Creating tomorrow's workspaces
The way people work is undergoing a revolution, Calamp is here to help you reconfigure your spaces.
Space planning
We develop the architectural concept for the interior of your office while ensuring that your corporate identity and new work methods are translated into your workspaces. 
Acoustic solutions
We carry out acoustic work to reduce the propagation of noise in your office and to promote quality communication for everyone.
Custom-designed furniture offers
Office furniture plays an essential role in well-being at work. Our interior designers will make you a selection of functional, ergonomic, flexible and aesthetic furniture.
Interior makeover
Office buildup often involves renovation. We put all of our skills at your disposal for the finishing work such as painting, floor coverings, installation of partitions, etc.
We work hand in hand with our partners to help you create a hybrid workspace, a collaborative hub where your employees can meet, collaborate, and exchange ideas while having private spaces for concentration and privacy.
We offer a wide range of office furniture to best equip your workspaces and reflect your DNA in your premises.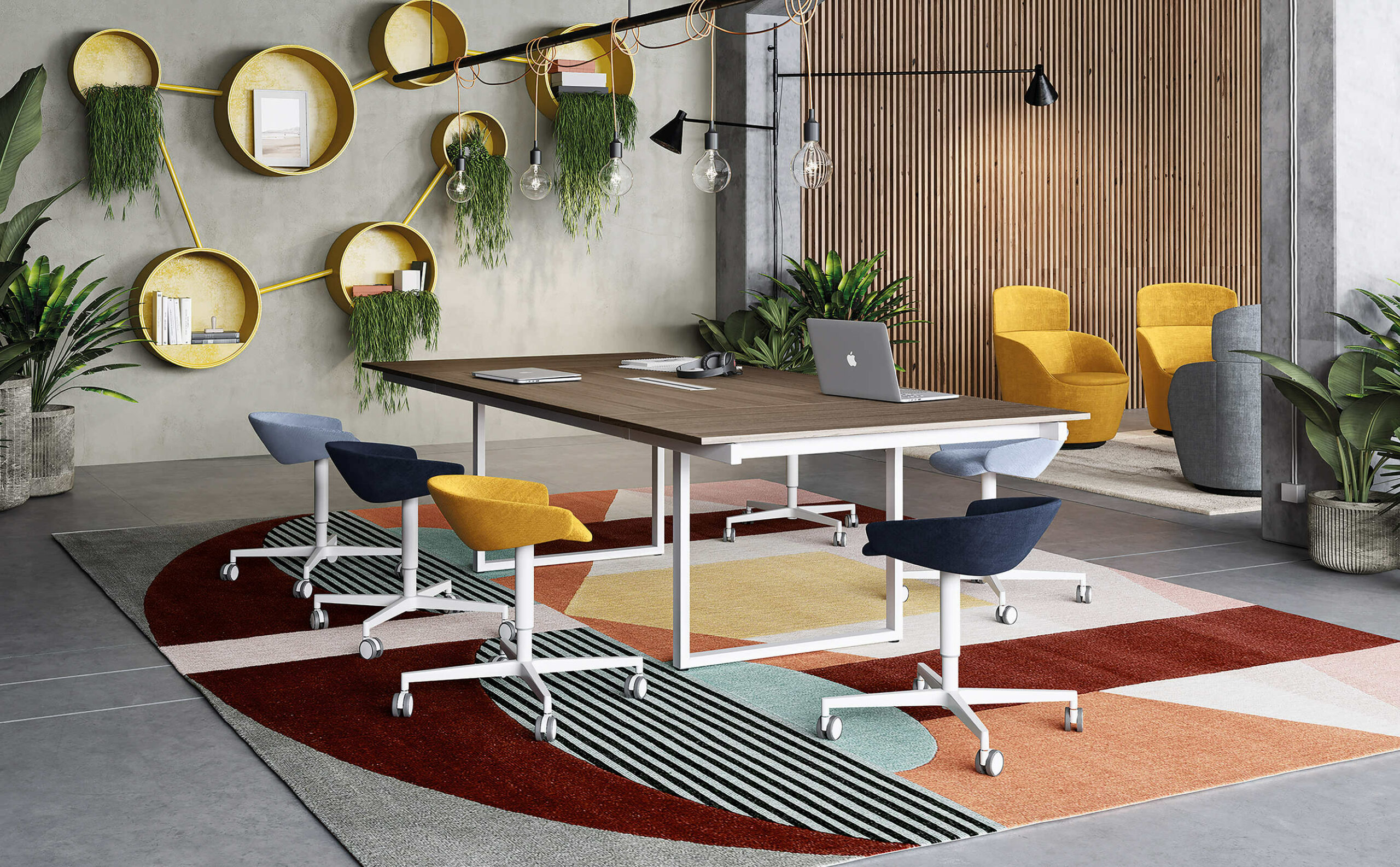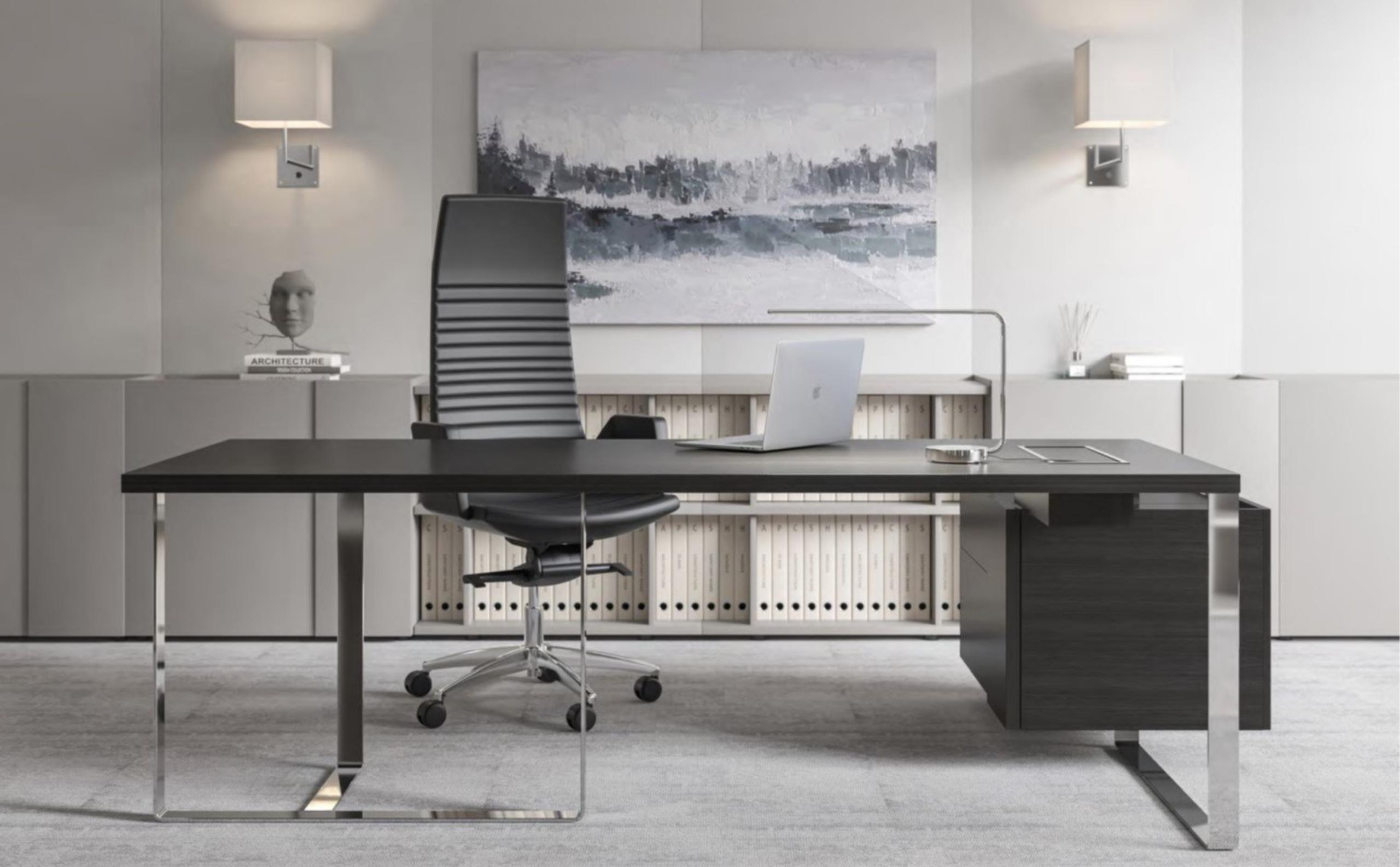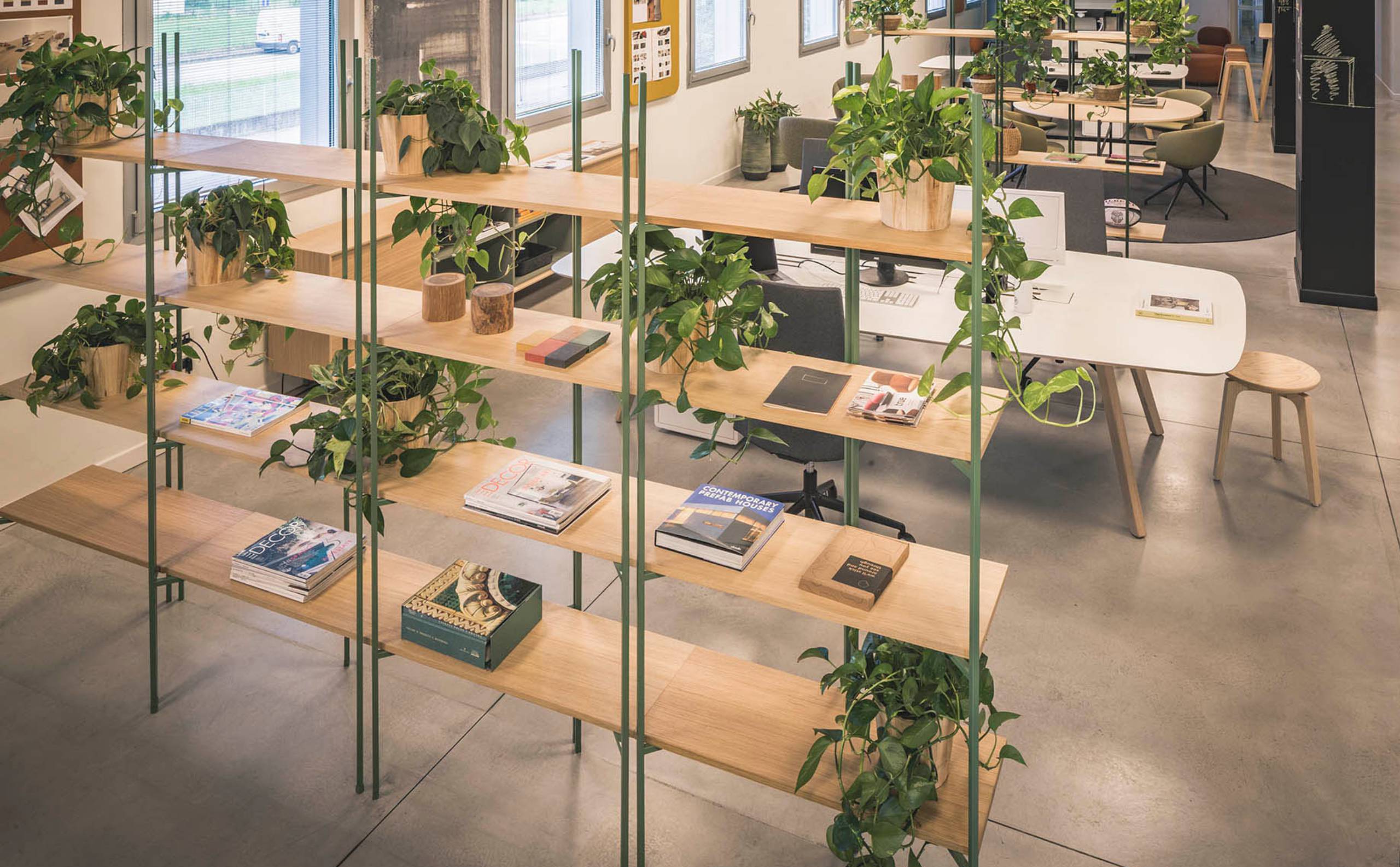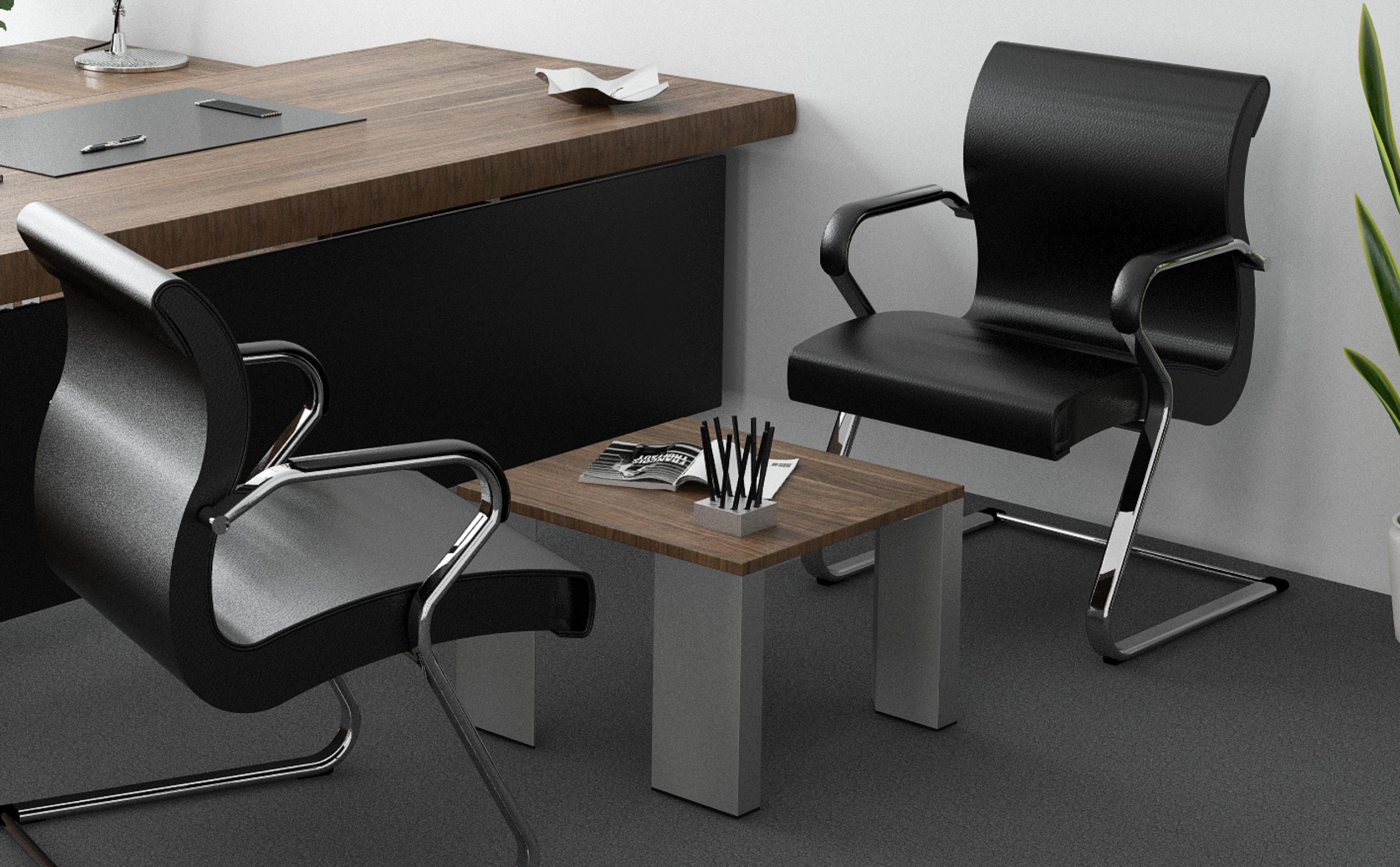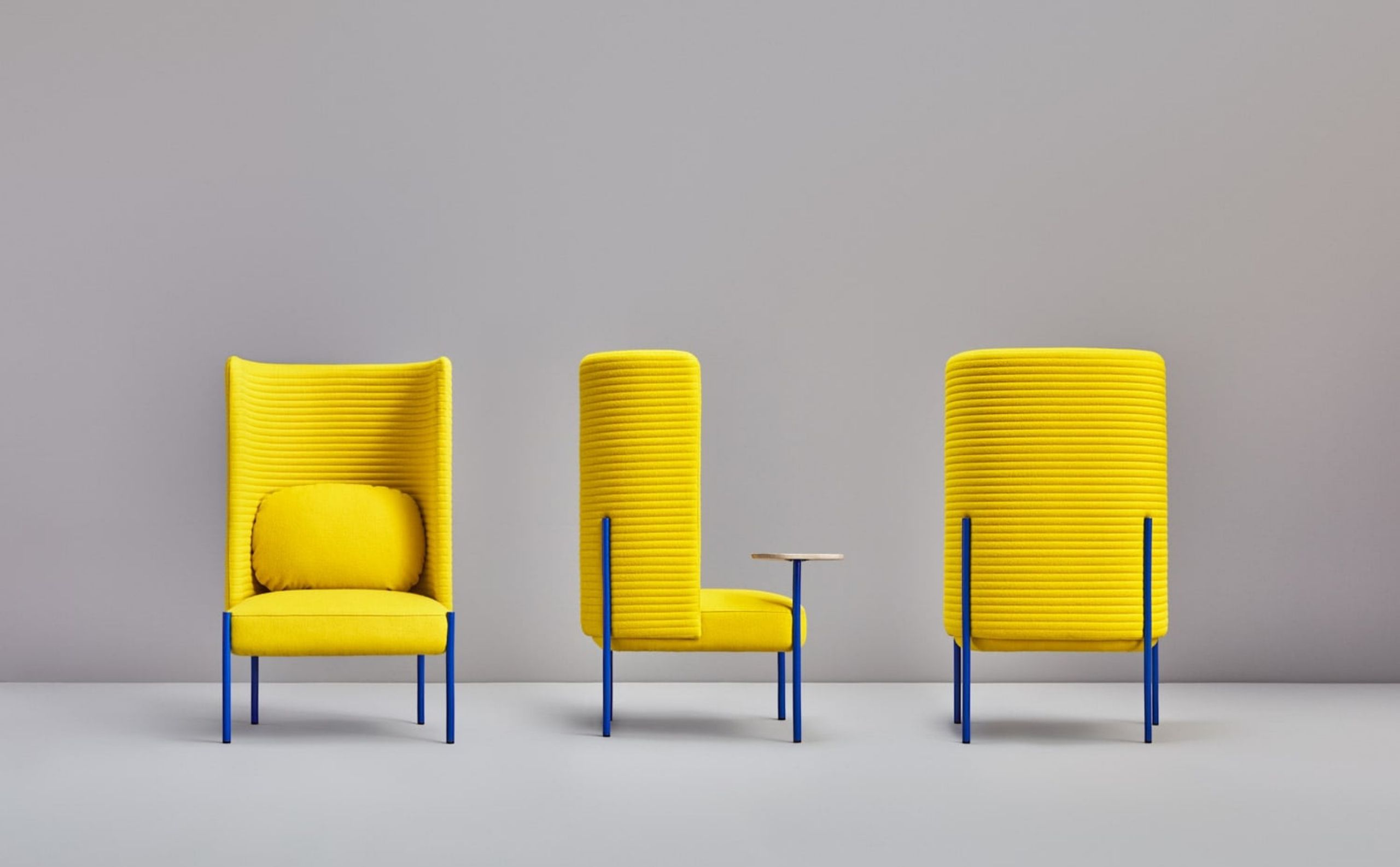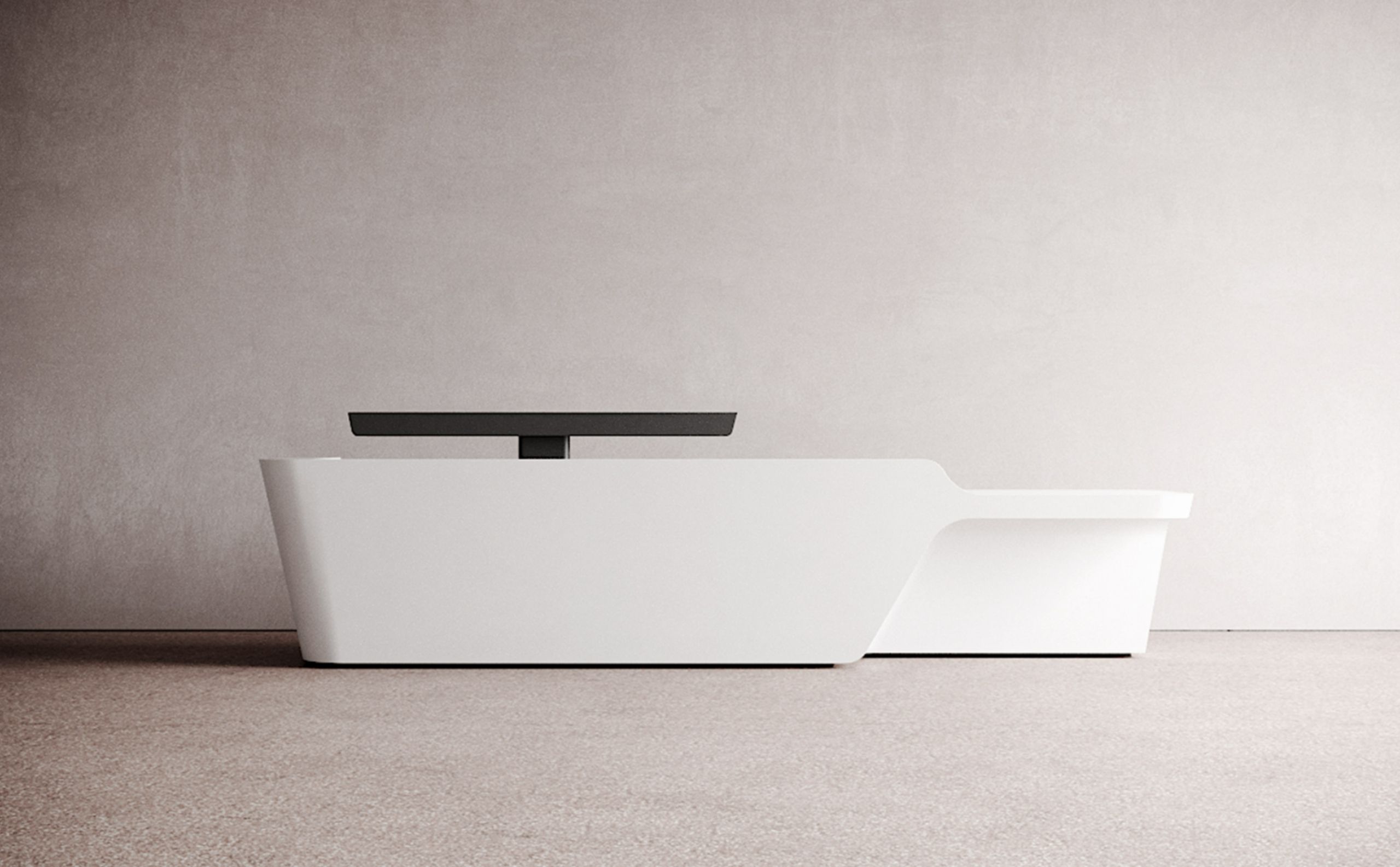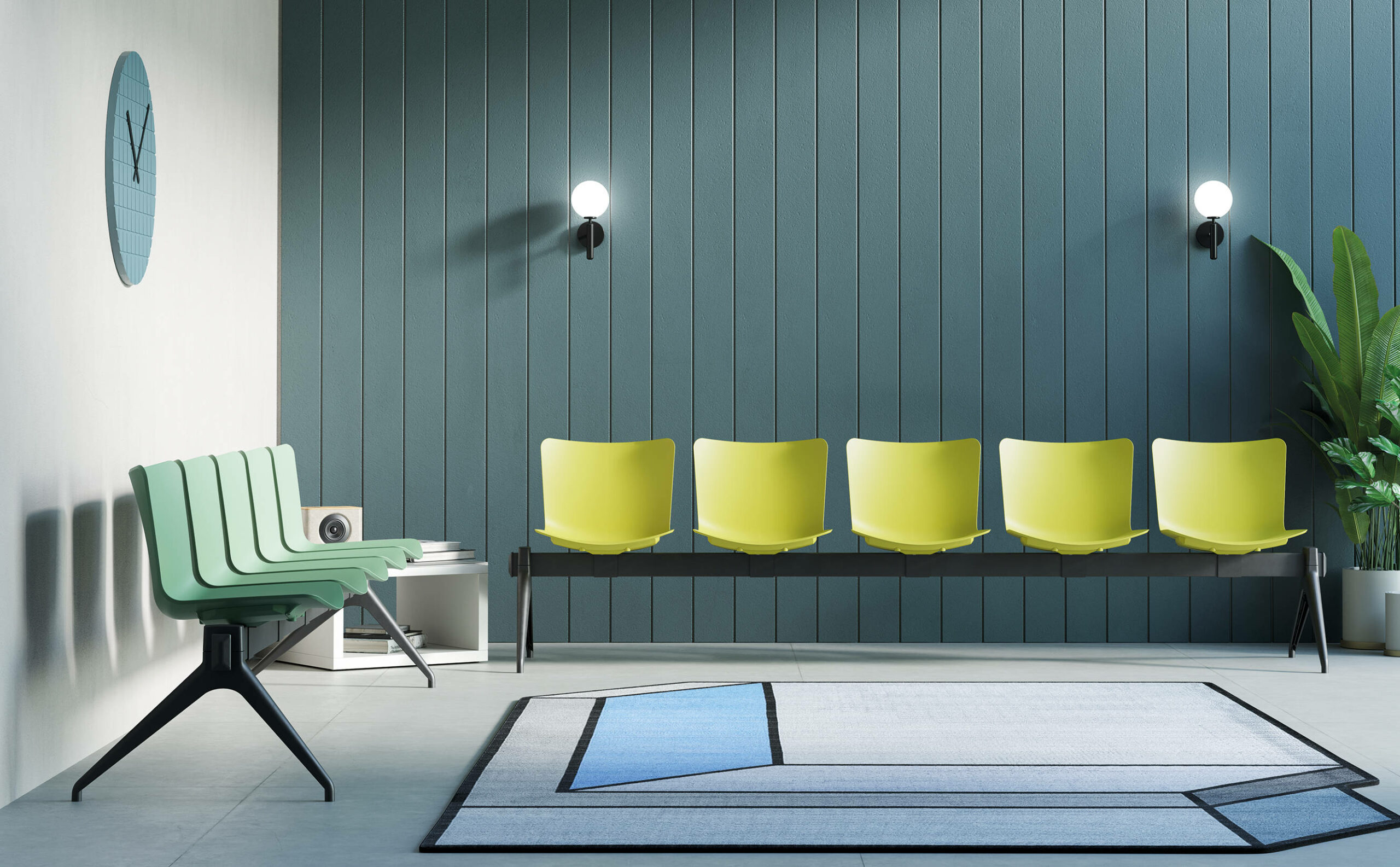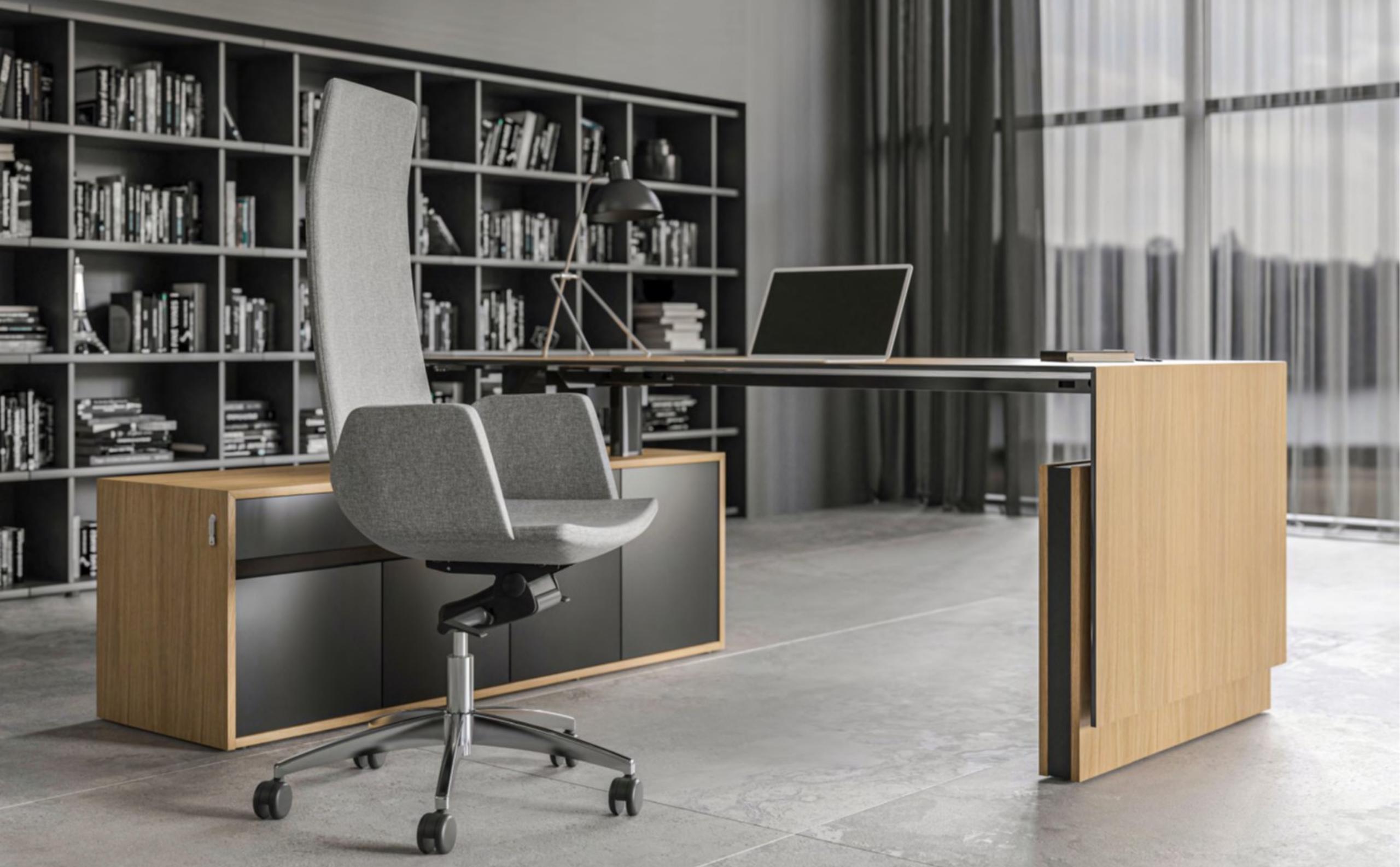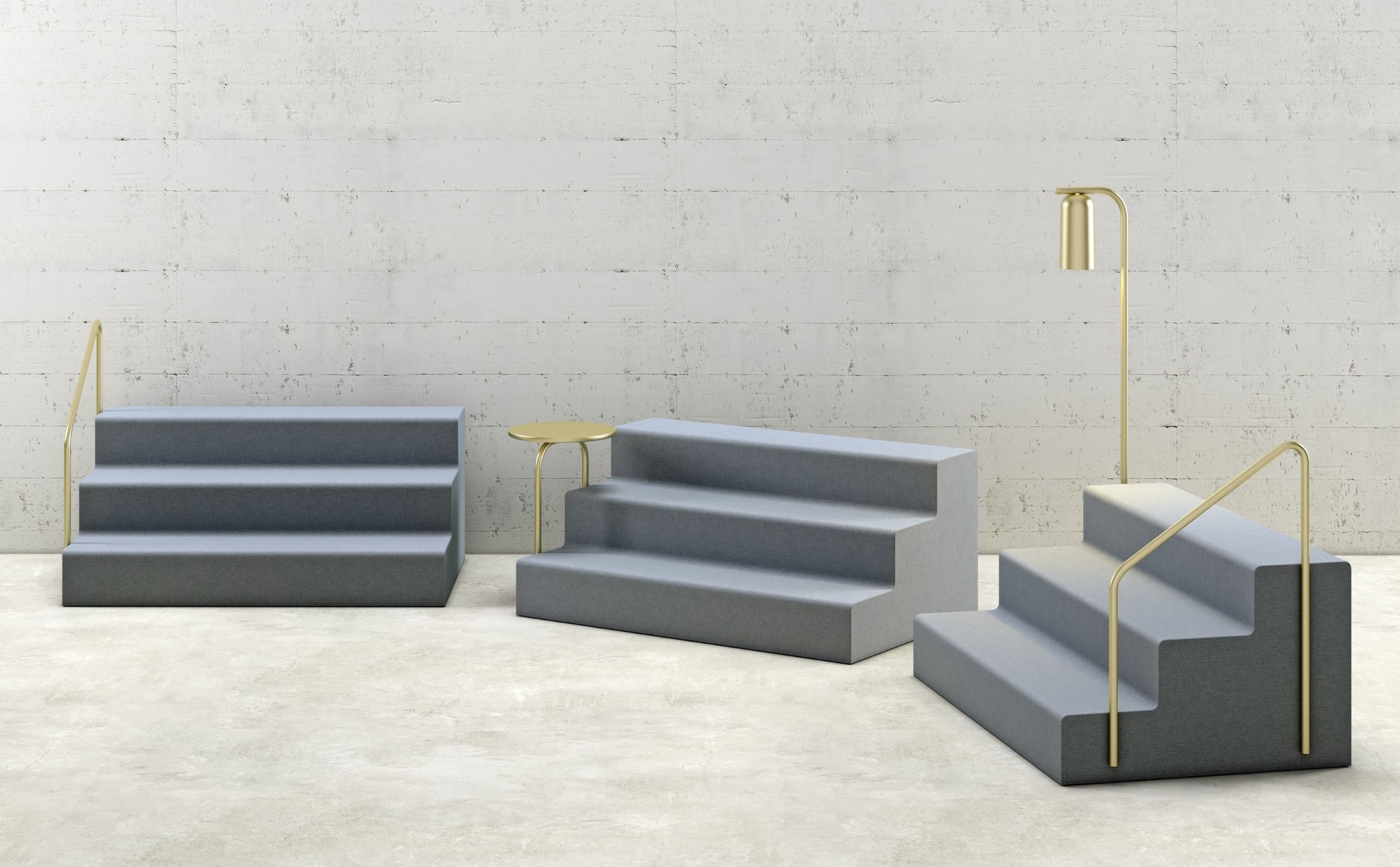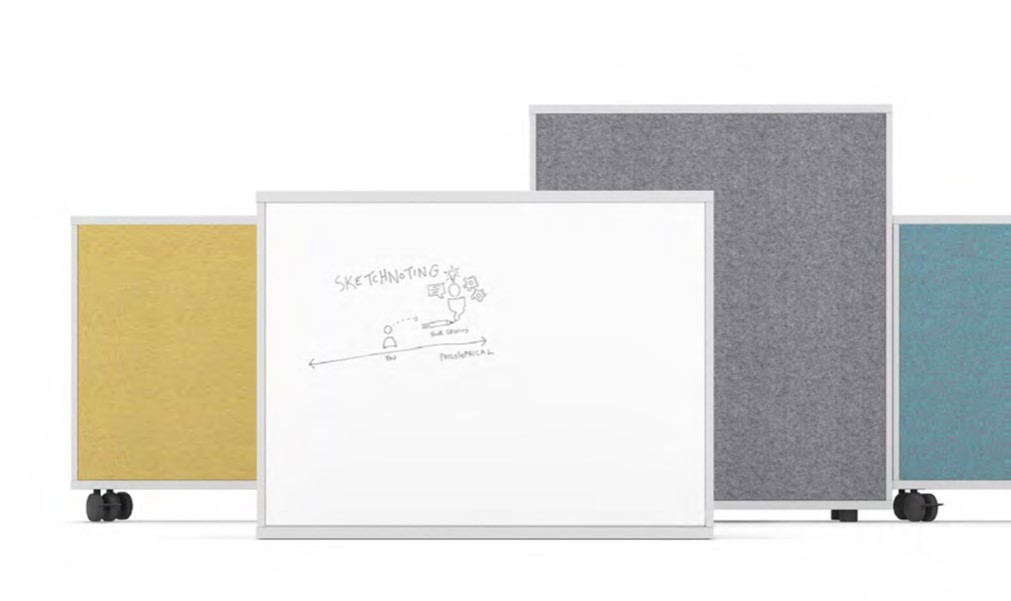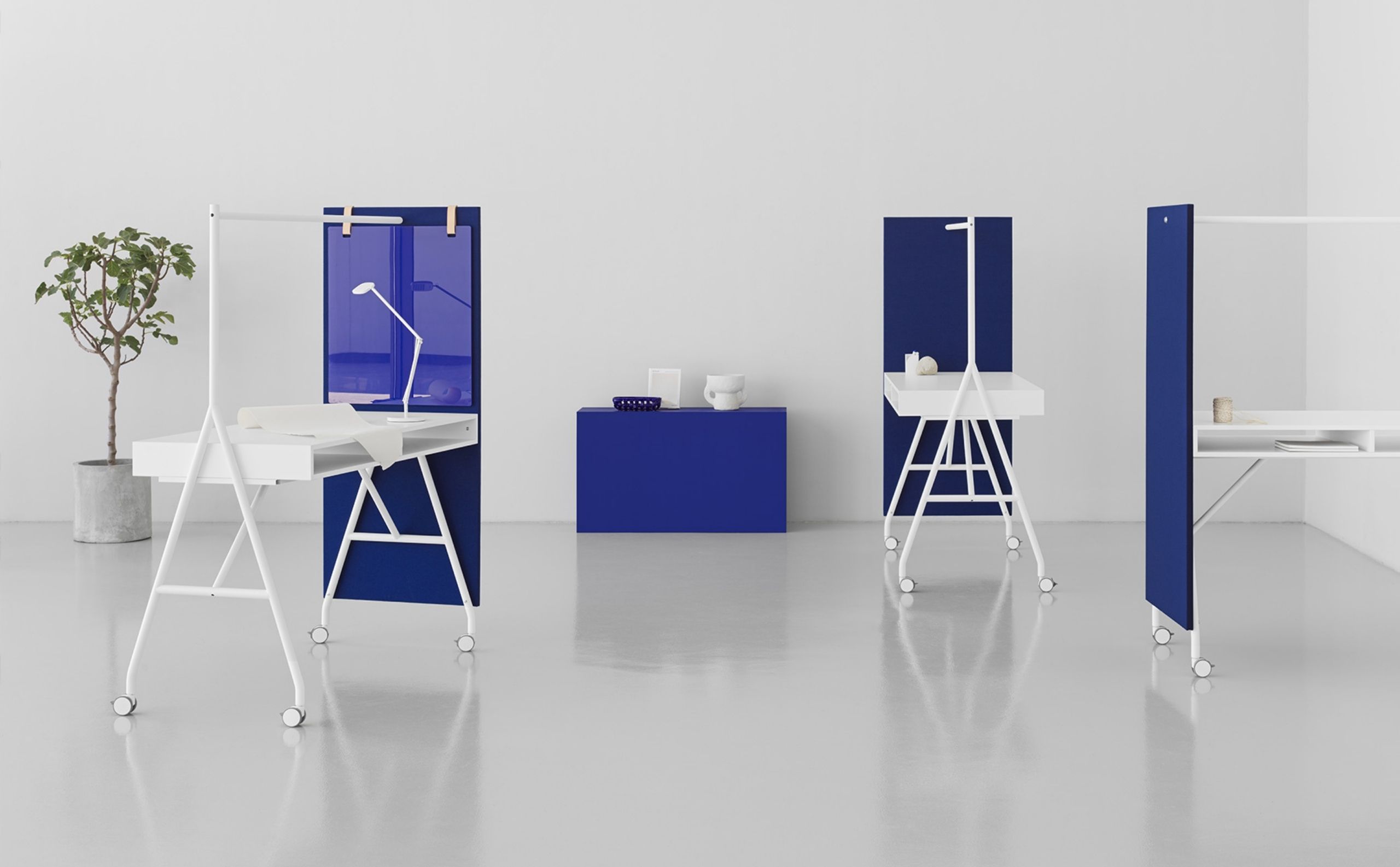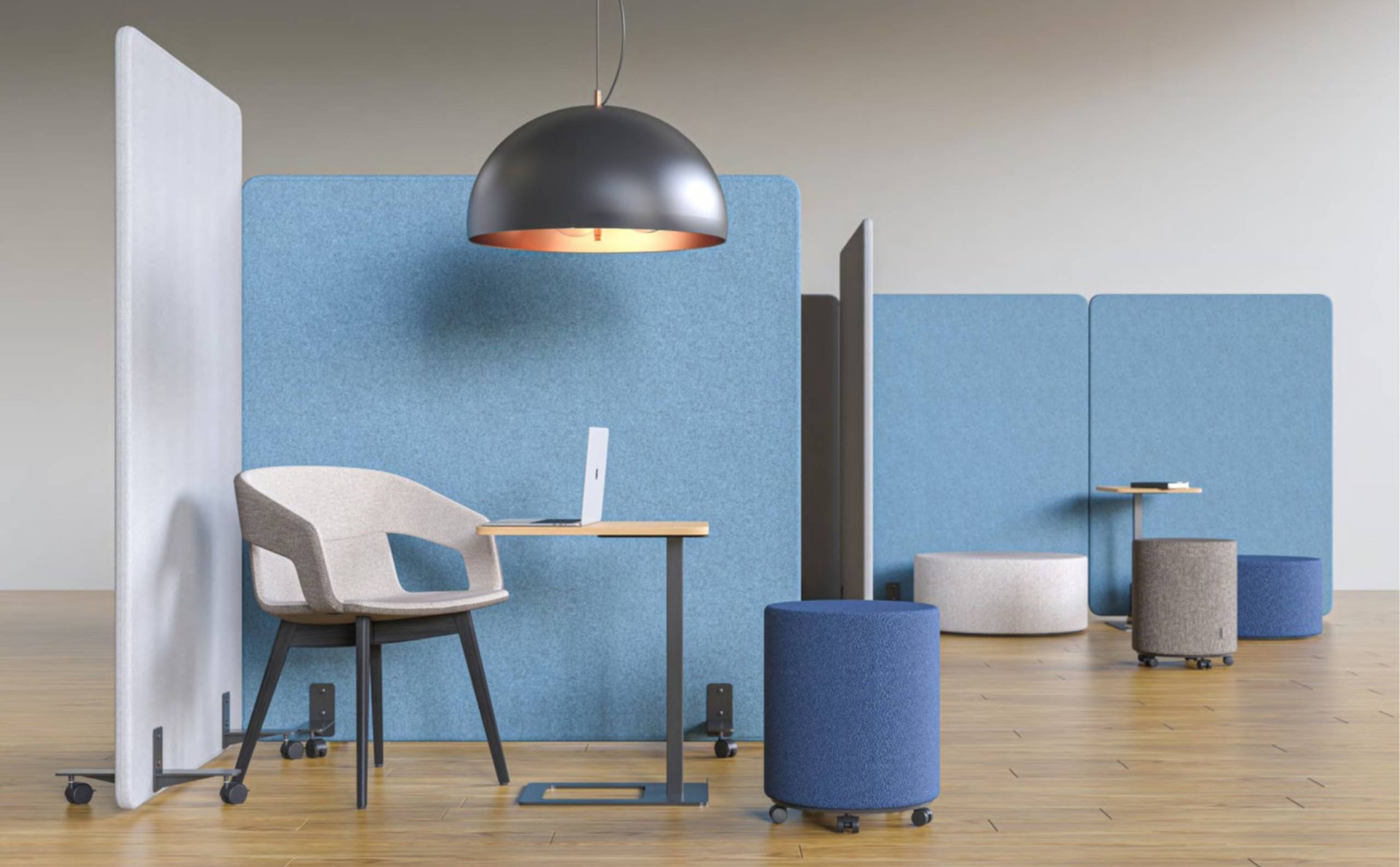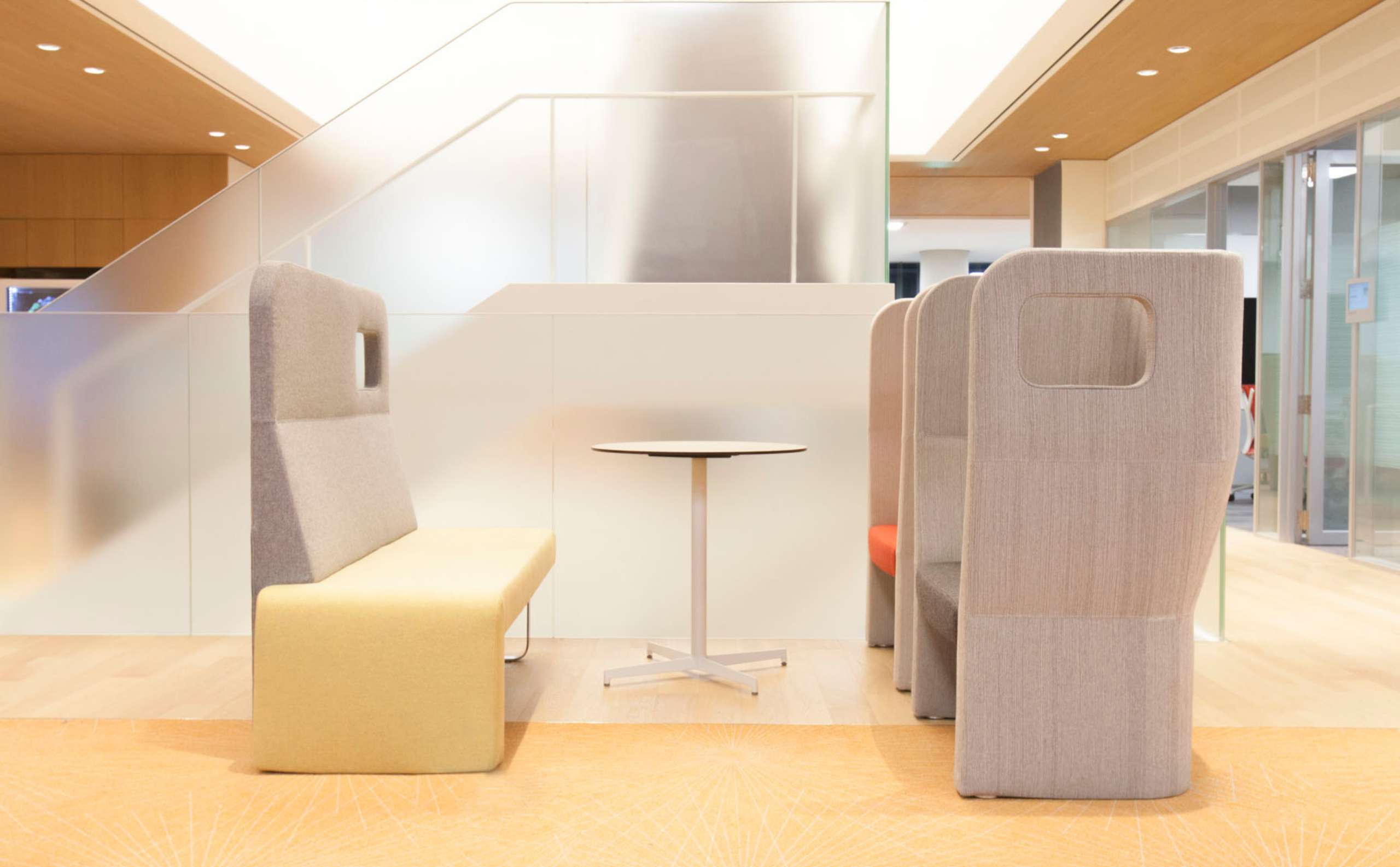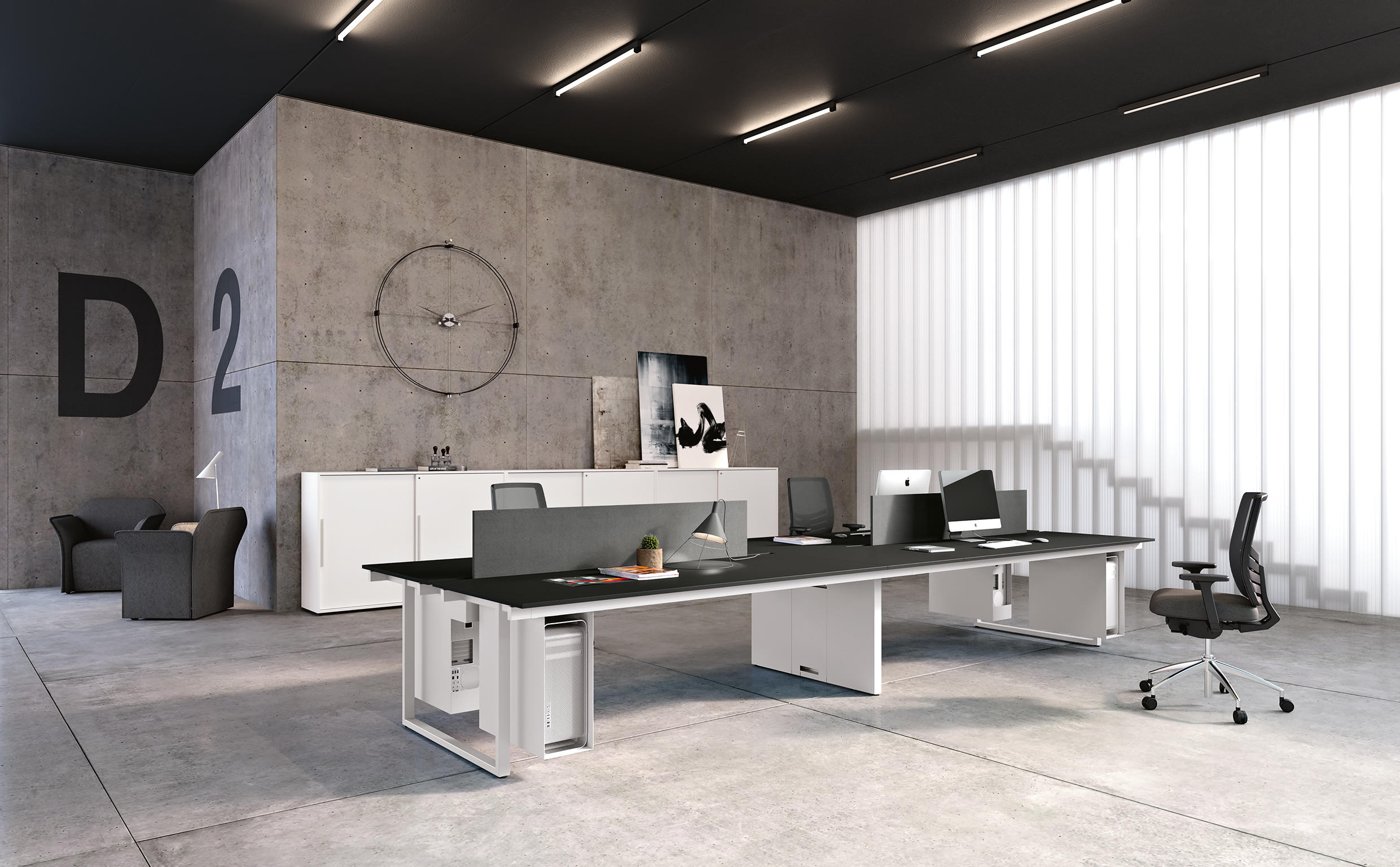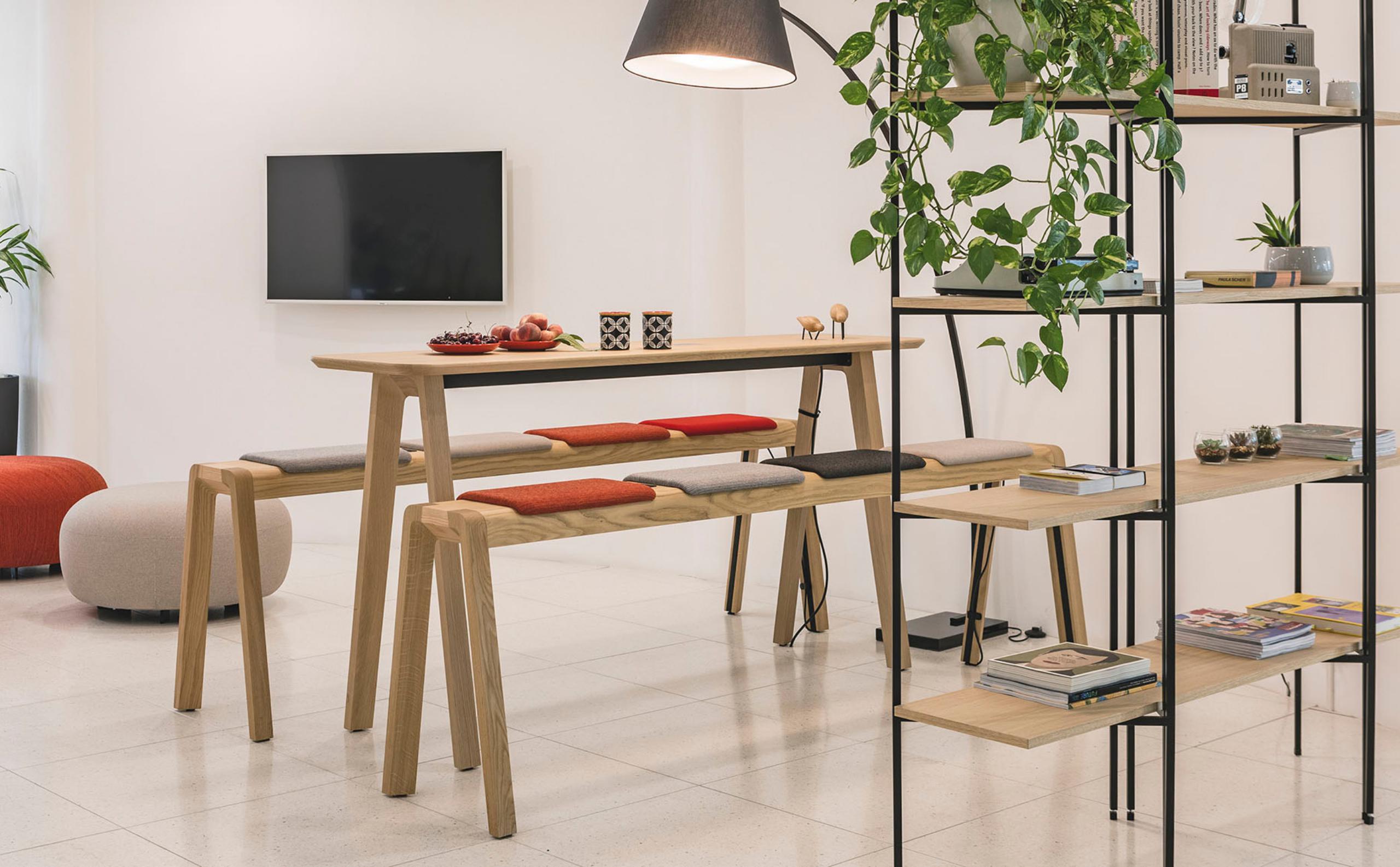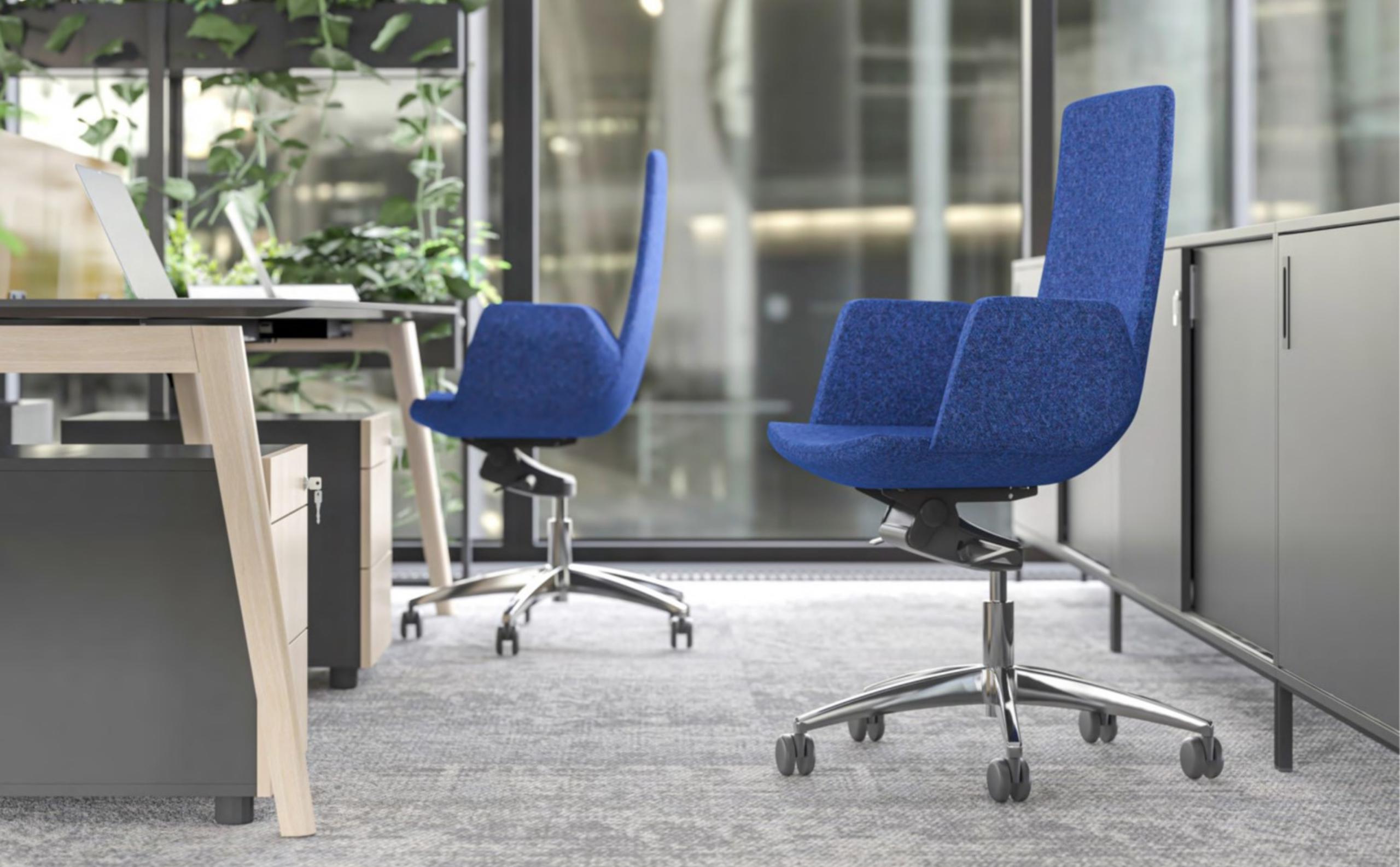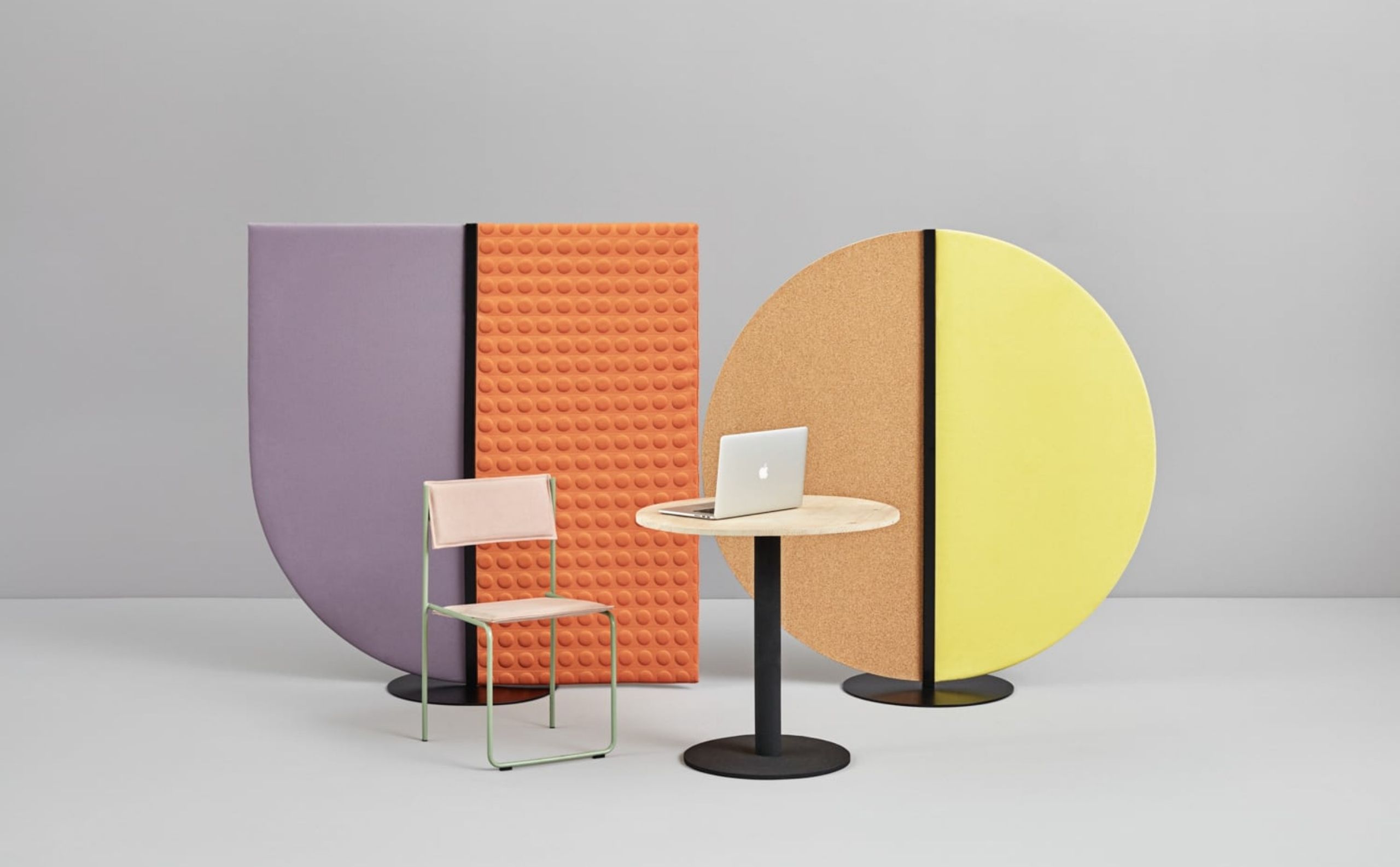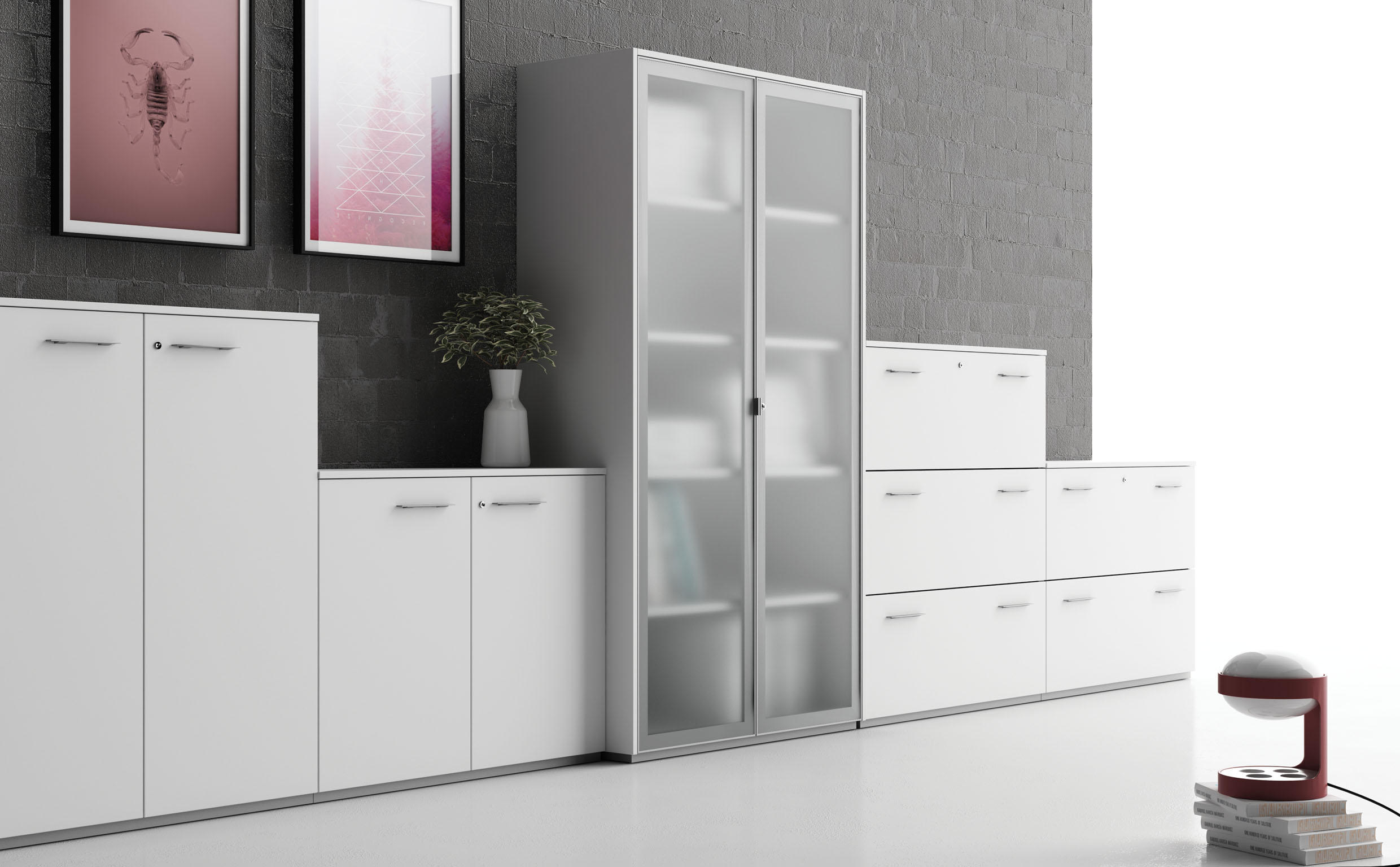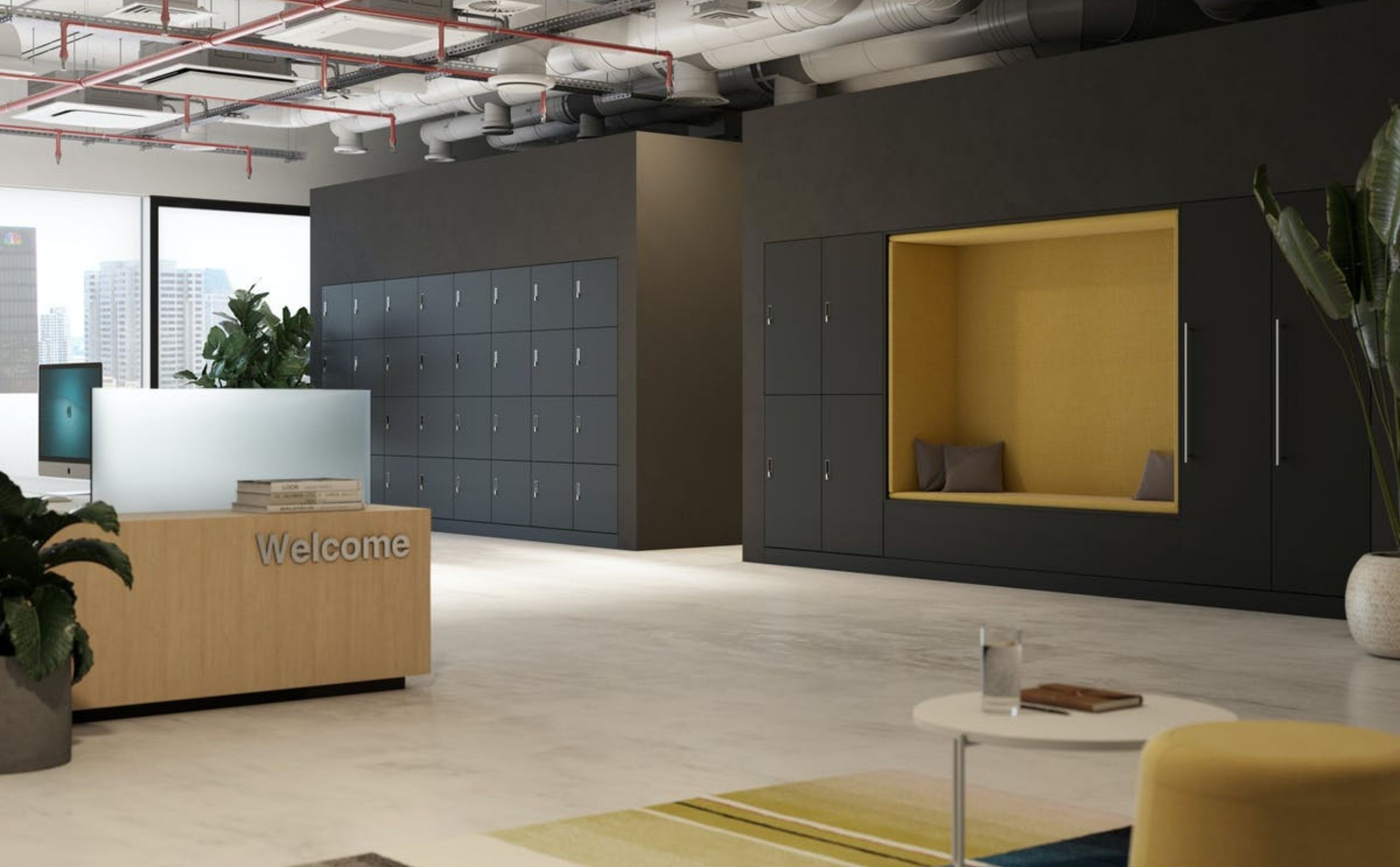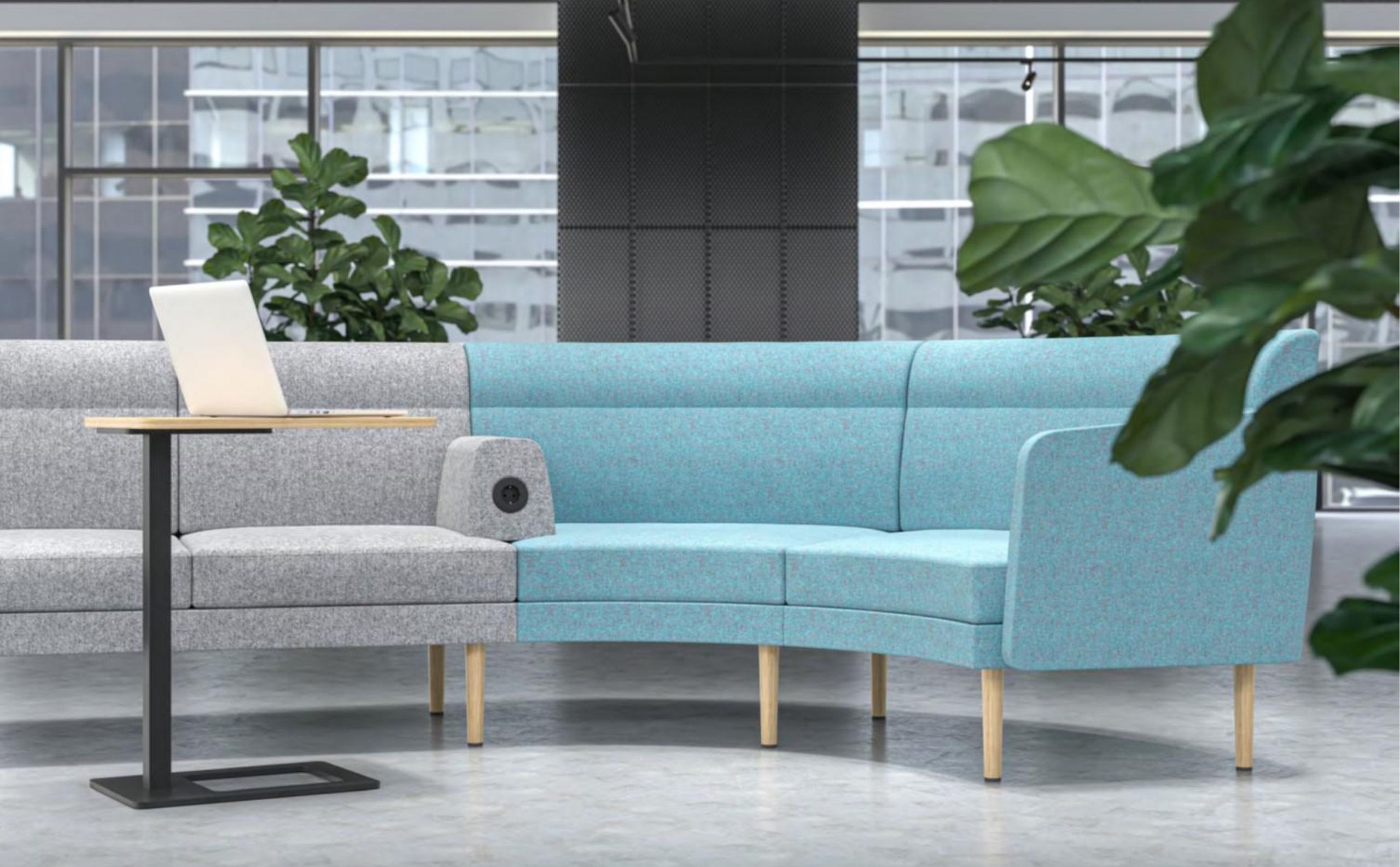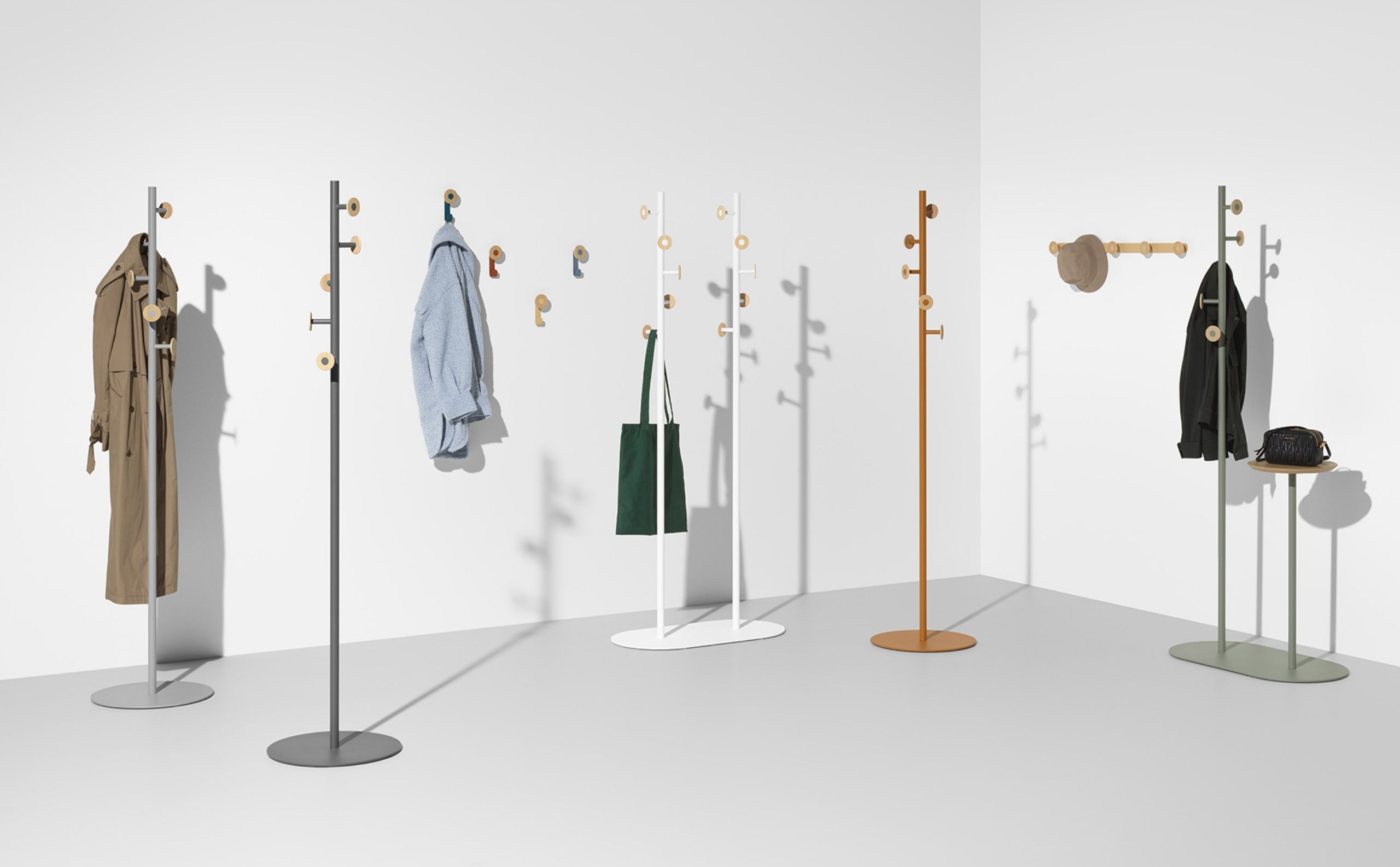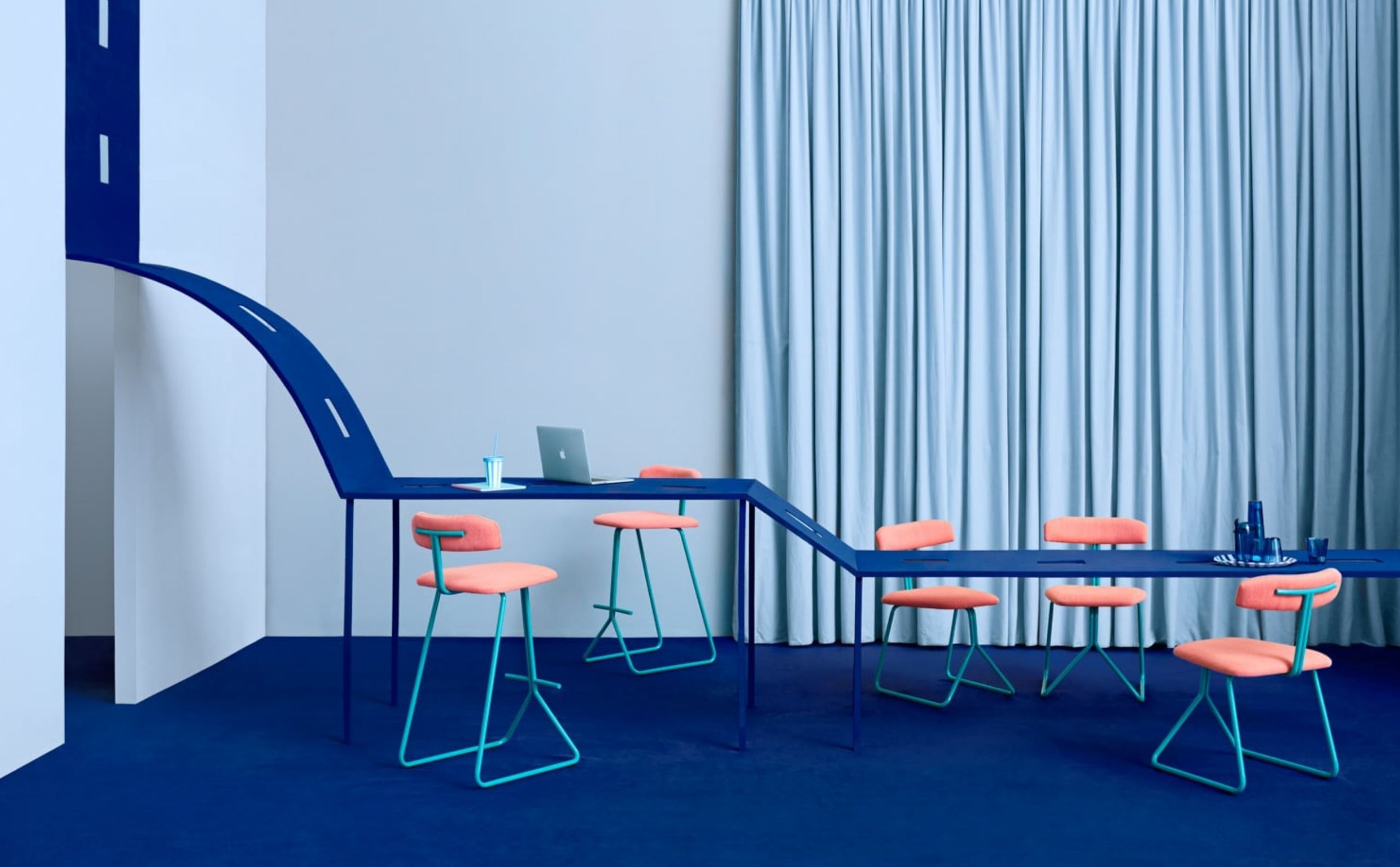 ABOUT
Calamp Office Design is a family owned and operated business that creates a positive, harmonious and enjoyable work environment.
Expert in workspace design and professional office furniture, we offer turnkey solutions for all your office design projects.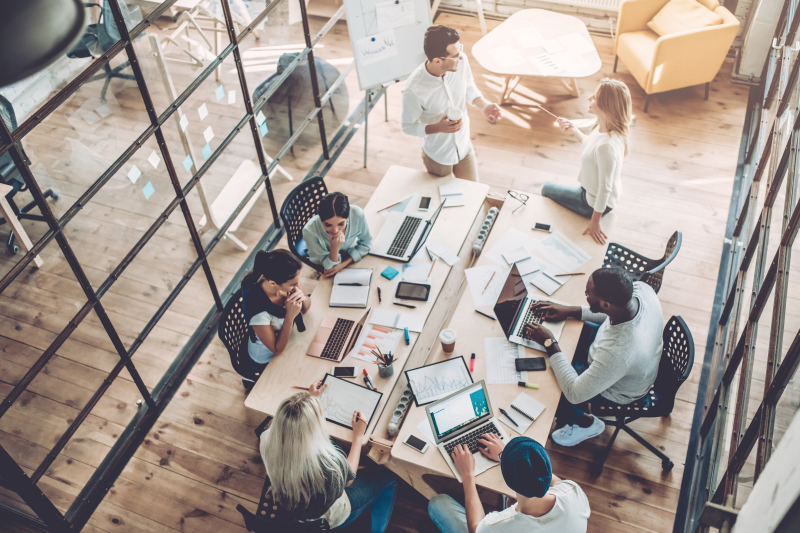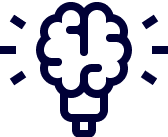 Collecting your needs and requirements
In an initial workshop lead & organized by us, we will together assess your requirements, needs, and expectations in which we can further base our project planning.

Creation of your bespoke design study
Together with our team we will start to imagine and elaborate a proposal tailored to your needs and expectations.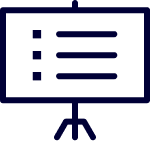 Presentation of design study & furniture
We regroup together to show you what we plan to do while staying in line with your budget and brand identity/DNA.

Project Kick-off
Once we have aligned on all details and the timeline is set, we can start ordering and installing your new company home.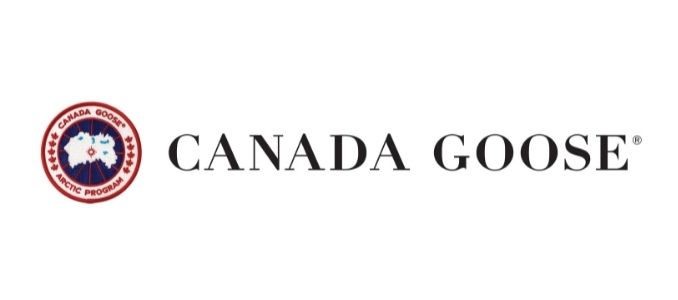 Agathe Briand, Marketing Specialist, Canada Goose
Calamp Office Design furnished a part of our retail store in Milan. The service was outstanding, we particularly appreciated their flexibility and the right on-time delivery despite a very tight timeframe. The communication was excellent all along our collaboration. Their extensive network of suppliers allowed us to have a wide selection of products to choose from at an extremely interesting price. The project proceeded smoothly, thank you again Calamp.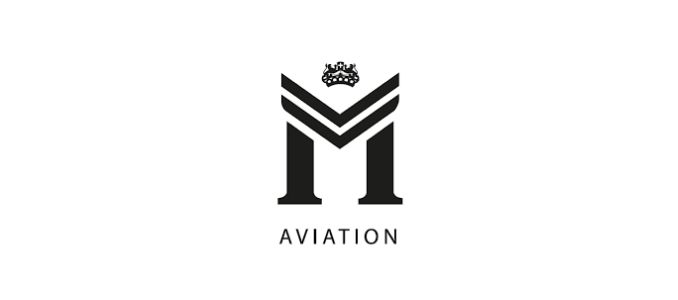 Bruno Hoefliger, CEO, Defmaxx
Defmaxx is a happy customer of Calamp Office Design. We have made positive experiences with the company and value the direct and easy exchange. The quality of the service is outstanding and the delivered furniture corresponds to a strong price-performance-ratio. We are very happy with the professionalism of Calamp and with our brand new furniture. We are therefore happy to recommend Calamp Office Design.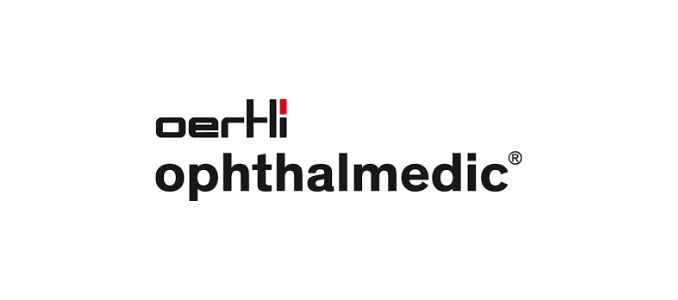 Giulia Maragoni, Marketing Manager, Oertli
Very good customer service. The process was very simple and clear. The furniture (desks, chairs, acoustic panels) was delivered very fast.
I would highly recommend Calamp Office Design.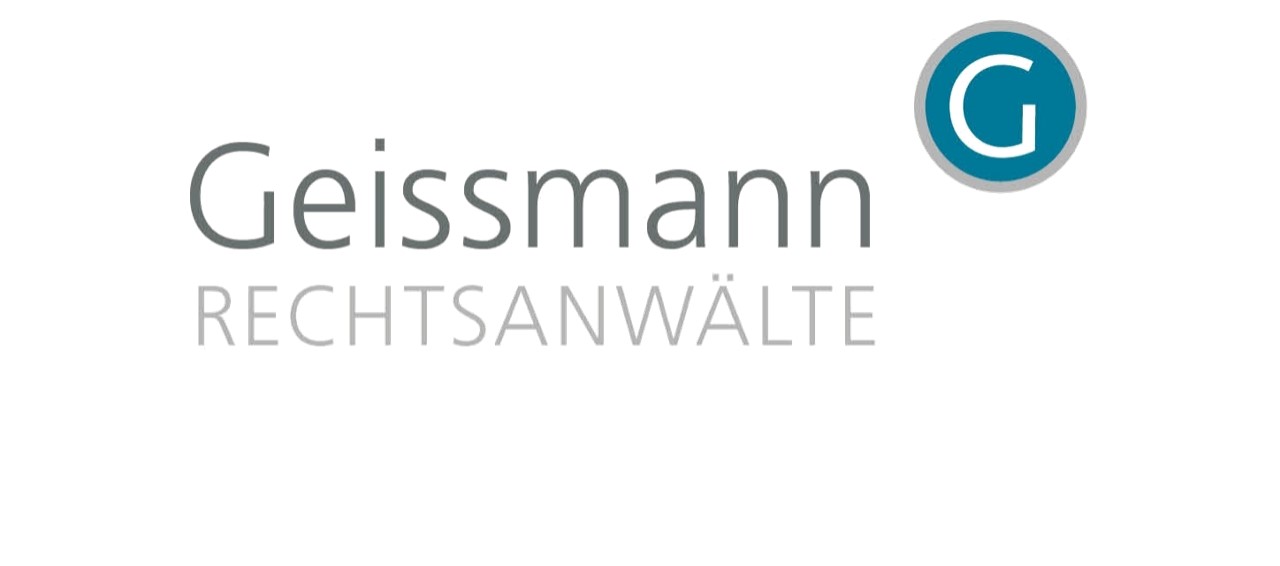 Marius Reinhardt, MLaw, Geissmann Rechtsanwälte AG
Calamp Office Design is very professional, quick and reliable. The customized advice and assistance were always in the focus. I will definitely order from Calamp Office Design again. Many thanks!
Address
Weinbergstrasse 64
CH-8006 Zurich
Switzerland
Phone
+41 (0)76 209 52 56