Discover our customized services
Space planning consultancy
We develop the architectural concept for the interior of your office while ensuring that your corporate identity and new work methods are translated into your workspaces. Our goal is that your workspace promotes the concentration, creativity and well-being of your teams. Workspaces are unique to each organization and must be redefined by putting people back at the center.
We articulate the creation of your offices around 3 zones:
• Community building: Informal, spontaneous and a fun space for employees to meet and interact.
• Problem solving: Create spaces for collaboration that focus on helping teams solve challenges through short, intensive exchanges.
• Innovation and Ideation : Collaborative spaces that allow longer creative sessions and enable Design Thinking methods, for example.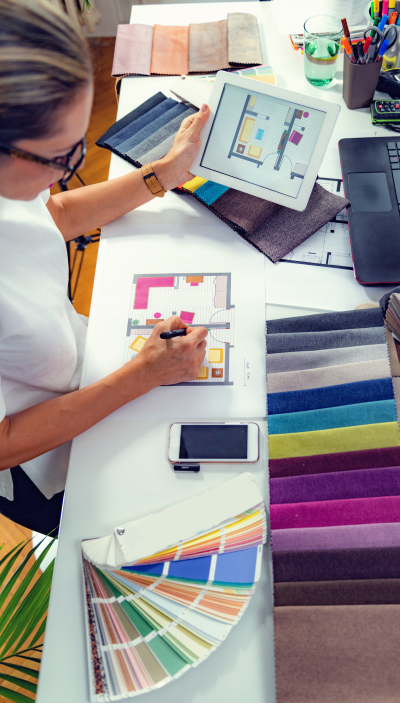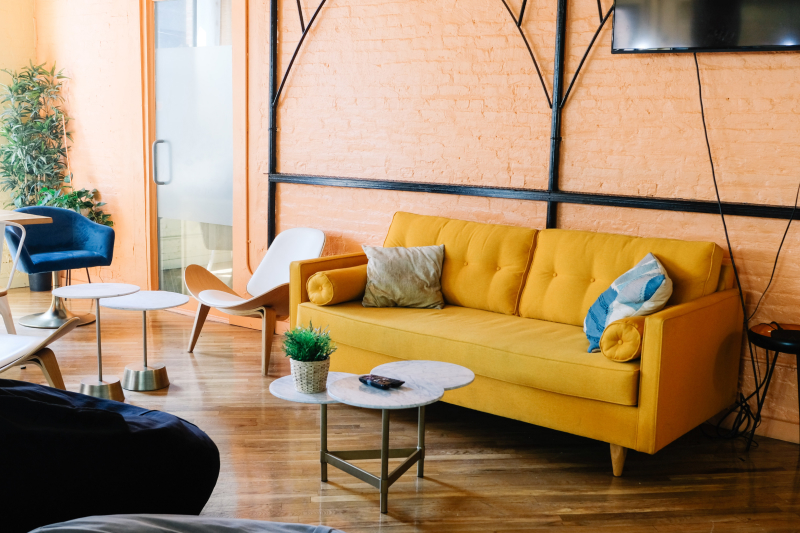 Custom-designed furniture offer
Office furniture plays an essential role in the well-being at work. Our interior designers will make you a selection of functional, ergonomic, flexible and aesthetic furniture while playing with the colors, materials and textures of the different products. We make sure that the global design picture is coherent and in line with your company's DNA and the values you want to transmit. Budget and technical constraints will be taken into consideration for the sourcing of furniture.
Acoustic solutions
Silence is not a luxury. We carry out acoustic work to reduce the propagation of noise in your offices and promote quality communication for all. We offer practical and aesthetic acoustic solutions ranging from desktop screens to room-in-room solutions.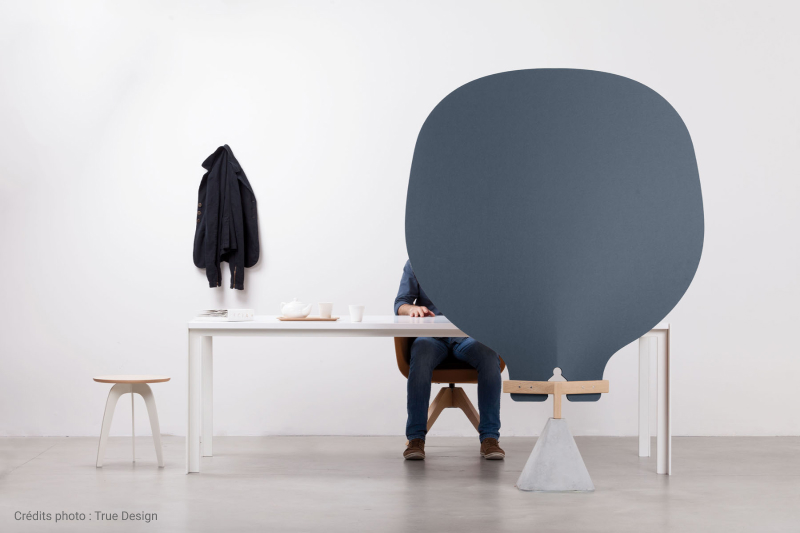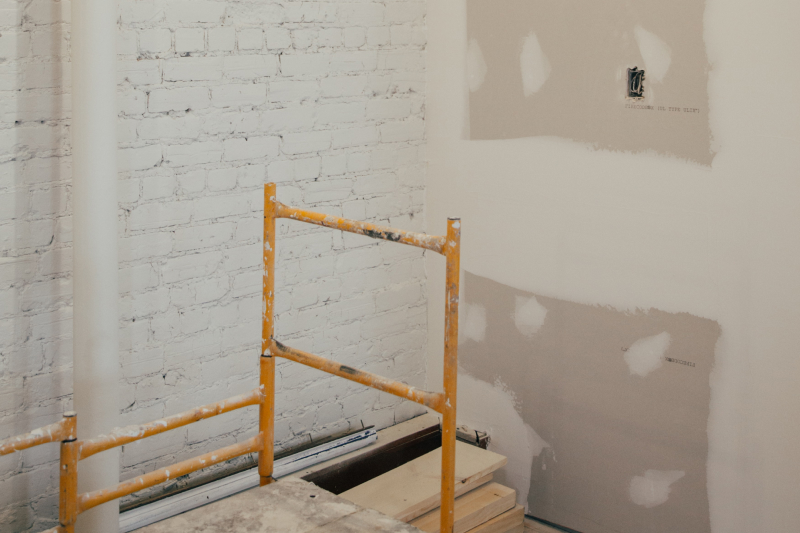 Interior Makeover
The development of offices often involves renovation. We put all our skills at your disposal to provide a finished concept; painting which emphasizes your corporate identity, floor coverings for individuality across different spaces; partitions to ensure confidentiality etc. We will take care of the follow-up and the coordination of the work.
Address
Weinbergstrasse 64
CH-8006 Zurich
Switzerland
Phone
+41 (0)76 209 52 56